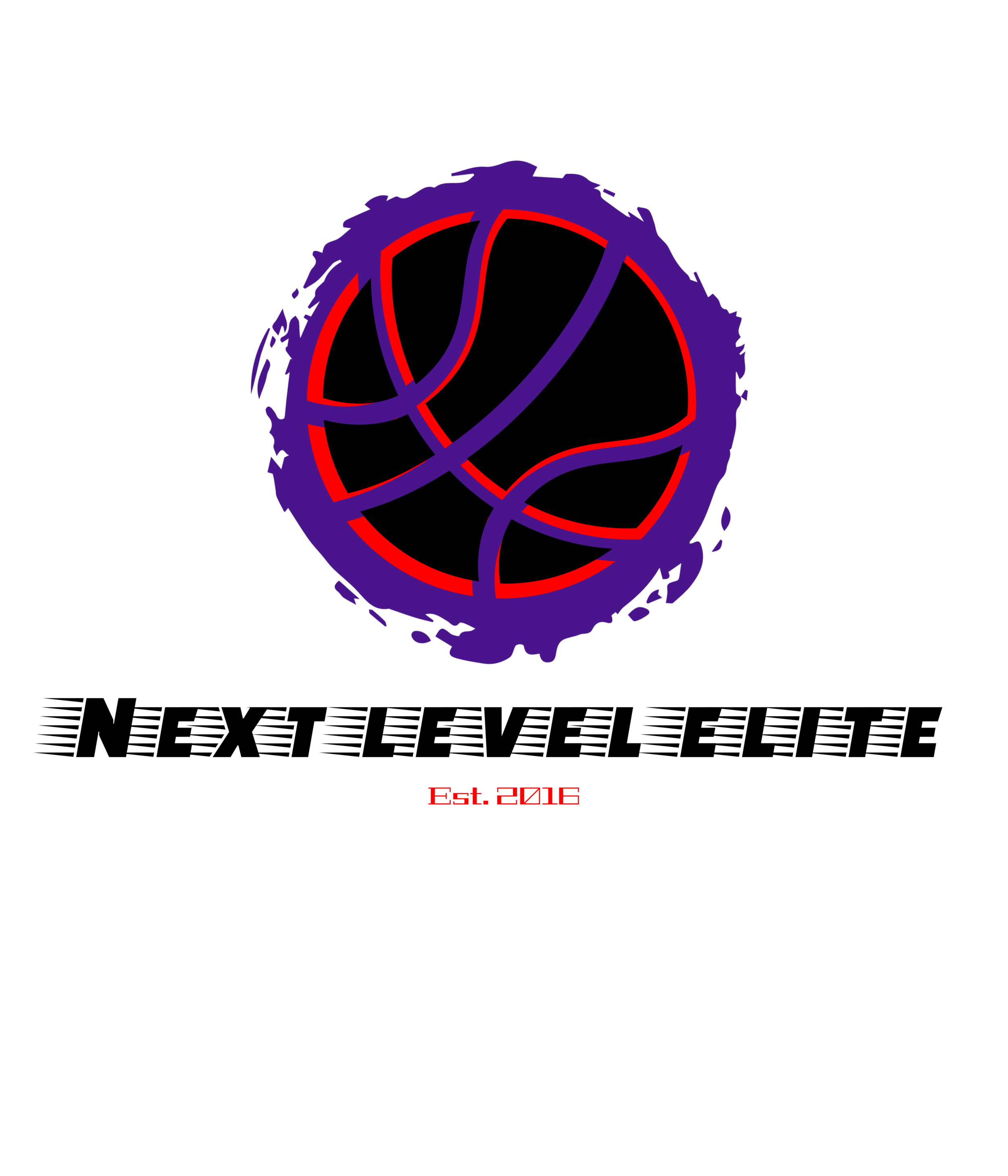 Next Level Elite is a non profit basketball organization based out of Missouri City, TX. This organization was founded for the purpose of teaching youth the proper way to play basketball, while mentoring and teaching life skills through the game of basketball. Our platform will allow our youth to see the world outside of their own community using basketball as the vehicle to do so.
Our organizations motto "Is not to pick the cream of the crop, but to make the crop into cream". This means our primary focus is skills development, citizenship, mentor-ship, college readiness, and life skills. If you are looking for that type of program and players and families are ready for the challenge, please contact us about joining the organization.
OUR MISSION
The N.L Elite INC. is a family oriented organization that is designed to develop three main aspects of a child's growth and development:
1. It's designed to increase their athletic prowess.
2.It's designed to enhance their mental capacity for handling and dealing with the stressors of life and athletics.
3. It's an academic based program that is designed to strategically position every child for the next level in becoming elite students and elite athletes at any college or university of their choice.